Khilgaon ambulance service in Dhaka, 01727059122
Khilgaon Ambulance service is available. We provide Ac, Non-Ac Ambulance Service , Freezing Ambulance service  Life Support Ambulance service. 
All Dhaka city and all district in Bangladesh.
24/7 Hours Emergency ambulance service is available.
Ambulance service Khilgaon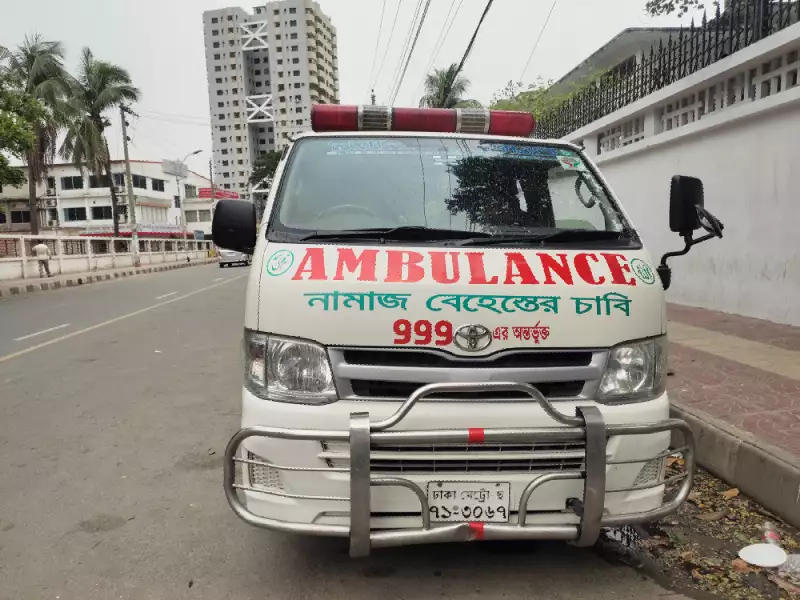 Ambulance service Khilgaon in Dhaka always active at any time, just a call us for am ambulance then we will go near you that's no matter.  Always provide ambulance service in many place in all Dhaka city. Ambulance services aim to guarantee that patients receive trustworthy prehospital care during emergencies. Since ambulances are available around-the-clock and transport patients from outlying or rural locations to medical facilities, ambulance services help individuals have better access to medical care.
Ambulance service Area in Dhaka
One of the basic human needs is medical care. And to make this service easy and fast for you, This Ambulance Service is always by your side.Our location is different place in Dhaka city Ambulance service area is open from different place 24 Hours such as Dhanmondi ambulance service, Lalmatia ambulance service, Baridhara ambulance service, Gulshan ambulance service, Sutrapur ambulance service, Uttara ambulance service, Airport ambulance service, Mohakhali ambulance service, Badda ambulance service, Jatrabari ambulance service, Mohammadpur ambulance service, Mirpur ambulance service, Shamoli ambulance service, Hazaribag ambulance service and major place in Dhaka. After all our all ambulance station is 24 Hours open.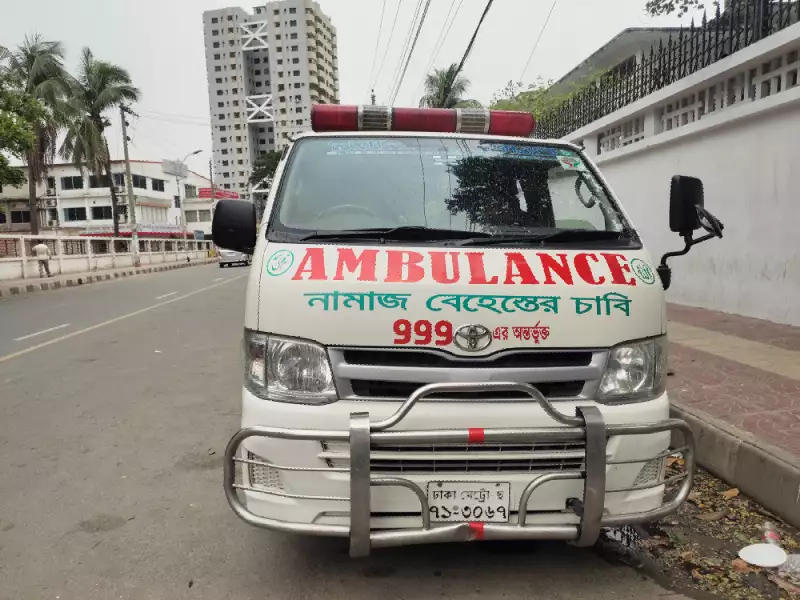 ICU Ambulance service in Dhaka
Life Support ICU Ambulance is an emergency service that carries seriously injured patients to the hospital. Ambulance system indicators consider the way in which we answer and manage responses to all emergency calls coming into the Trust, whilst clinical outcome indicators consider the care that we deliver to some of the most seriously unwell patients that we attend. setting up a system at the scene for prioritising and treating patients based on their medical needs; treating, stabilising and caring for people who are injured; and. taking patients who need further treatment to hospital.
ঢাকা হতে সকল জেলায় সরবরাহ করা হয়।