Bangladesh Airport ambulance Number.
Bangladesh Airport ambulance Number is available. We provide Ac Ambulance service, Non-Ac Ambulance Service , Freezing Ambulance  Life Support Ambulance service.
All Dhaka city and all district in Bangladesh.
24/7 Hours Emergency ambulance service is available.
Airport ambulance Number Dhaka
Bangladesh Airport ambulance service is best all Dhaka city. An ambulance is a medically equipped vehicle which transport patients to treatment facilities, such as hospitals. An ambulance used to for carry patient one place to another place. we provide ac ambulance service, Non ac ambulance service, freezer ambulance service and ICU ambulance service. Our main responsibility is to transport all types of patients including covid-19 / non-covid-19 with care from one hospital in Dhaka City to another hospital / home / anywhere in Bangladesh in a beautiful manner in less time and at less cost.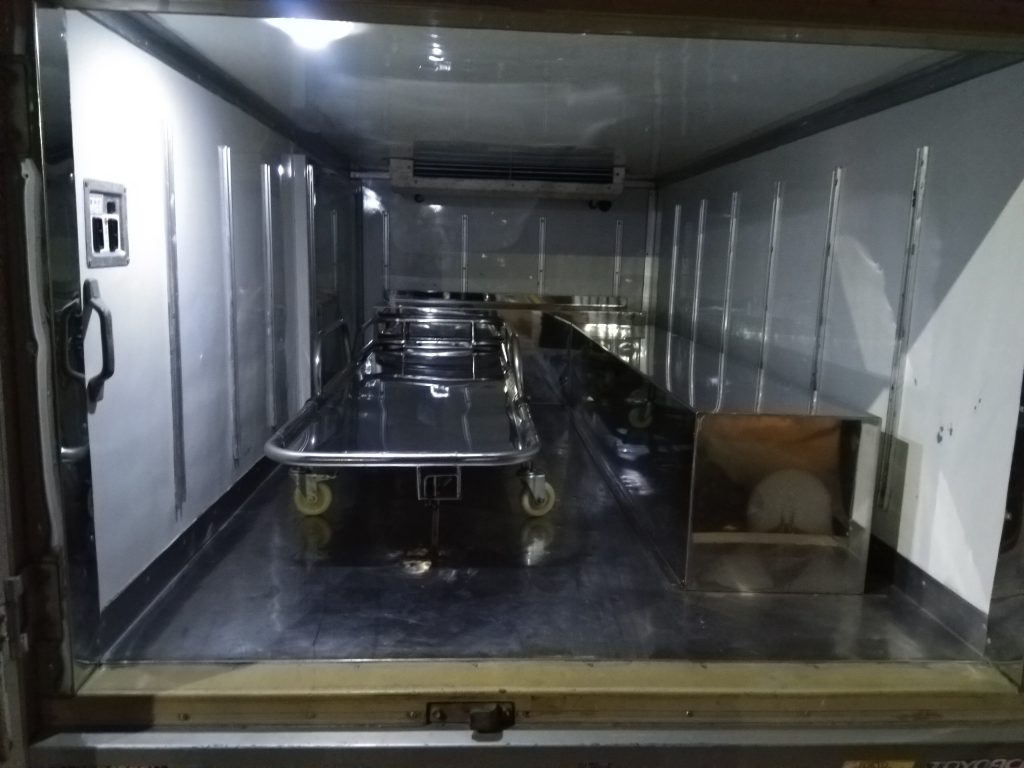 Details freezing ambulance
A freezing ambulance is a special type of vehicle that is mainly used to carry a dead body from one location to another location. Once the dead body is inside, the ambulance will begin to cool down to the desired temperature to keep the body safe from viruses and any other bacterias.Freezer ambulance's temperature is (-7) Degree so there is no bad from the body, and the body is free from the virus. There are lighting facilities inside to see the body. We clean the car by date or seven after complete the duty. After all our freezer Van High quality steel stretchers keeping the dead body.
The Latest ambulance service
The latest ambulance service is Freezer ambulance service. We provide new Japanis Dayna freezing ambulance.The inaccessibility of ambulance services to the location of an incident can cause delays and adversely affect the lives of those in need. In such cases, an ambulance equipped with geo-location technology could greatly enhance the response time and effectiveness of emergency medical services. This could enable non-ambulatory patients or those with special needs to receive timely medical care.