Basabo ambulance service in Dhaka, 01727059122
Basabo ambulance service is available. We provide Ac, Non-Ac Ambulance Service , Freezing Ambulance  Life Support Ambulance service. 24 Hours our Service is Available in all Dhaka city.
All Dhaka city and all district in Bangladesh.
24/7 Hours Emergency ambulance service is available.
Basabo ambulance service is available. An ambulance is a medically equipped vehicle which transport patients to treatment facilities, such as hospitals. An ambulance used to for carry patient one place to another place. The Ac ambulance service is the best service inside dhaka city and in all district of Bangladesh. All of our staff is very responsible for all time. At the right time our ambulance will be in front of your door.
Our company is the better among all Dhaka city and Bangladesh another ambulance company. our company has different kinds of ambulance. After all We are always proper service give any patient any moment.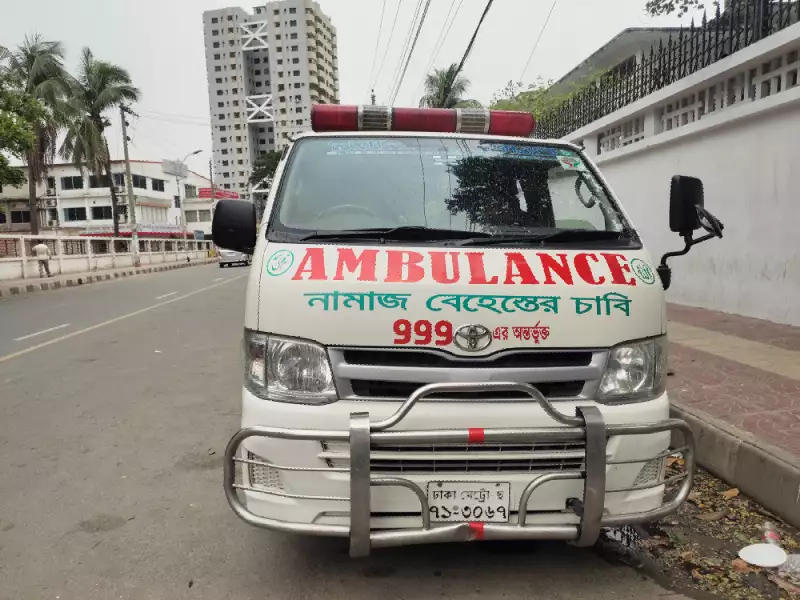 Life Support ambulance service
Life support ambulance service is the best service. ICU ambulance service is a good system for any patient. When a patient is seriously ill then need and ICU ambulance Through an ICU ambulance , Any patient recently goes to their Hospital for Treatment. ICU ambulance we are provide 24 hours. This ambulance is Qualitiful for patient. We give the doctor, Brother Or sister with the patient for a long time. 
Why Need ambulance service
Ambulance services aim to guarantee that patients receive trustworthy prehospital care during emergencies. Since ambulances are available around-the-clock and transport patients from outlying or rural locations to medical facilities, ambulance services help individuals have better access to medical care. For this reason every people should be collect our ambulance Number.
The Latest ambulance service
The latest ambulance service is Freezer ambulance service. We provide new Japanis Dayna freezing ambulance.The inaccessibility of ambulance services to the location of an incident can cause delays and adversely affect the lives of those in need. In such cases, an ambulance equipped with geo-location technology could greatly enhance the response time and effectiveness of emergency medical services. This could enable non-ambulatory patients or those with special needs to receive timely medical care. our ambulance used for dead body keep free from virus. Over all our service 24 Hours available.
Ambulance service Basabo to All Dhaka.